Advocating Health for Over 25 Years
Keystone Wellness Programs promotes health across Pennsylvania communities targeting kids and adults.
Our programs, managed by our excellent team of health education professionals, includes wellness presentations, community coalition building, and program development and implementation.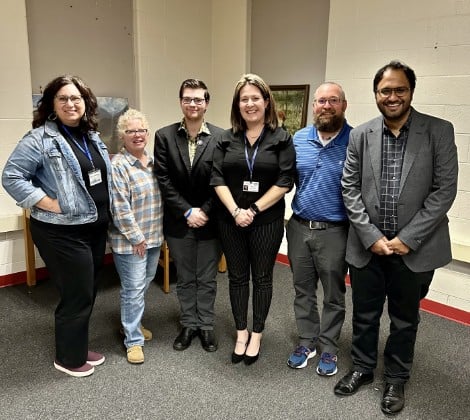 "Through Drug Free Aliquippa, Keystone Wellness Programs gave me the opportunity to get more involved and make ap positive impact in the city of Aliquippa. Being a leader in the Drug Free Aliquippa Youth Coalition gave me the motivation and confidence I needed to advocate for those positive changes the group wanted to bring into the community. I also realized it was not impossible to reach those goals!"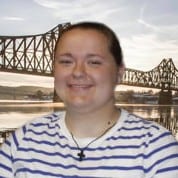 Former Drug Free Aliquippa Youth Coalition Leader
"KWP has helped us improve the health and wellness of residents of Beaver County. From coordinating our Town Hall meeting, to managing our Drug Free program, they provide the range and experience to do it all with care and skill."
SCA Administrator Beaver County Behavioral Health Drug and Alcohol Program
 From coordinating your Town Hall meeting, to developing and implementing community programs, to helping get a coalition organized and off the ground – Keystone Wellness Programs has been helping communities for more than 30 years, and we're looking forward to working with you.These are just some of the programs we offer:

Tobacco Education and Control
School-based Prevention Programming